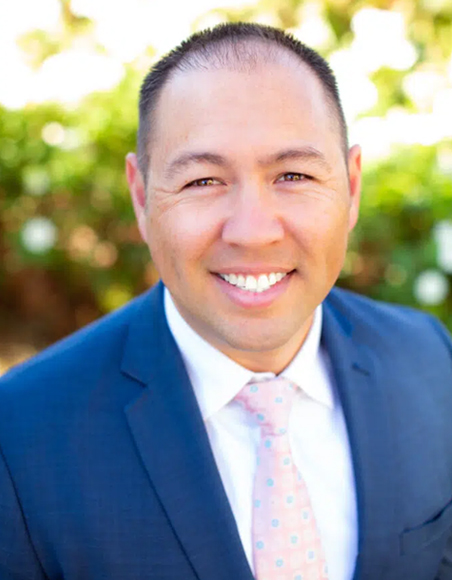 Samuel Lockhart Attorney
41856 Ivy Street, Suite 201
Murrieta, CA 92562
Samuel Lockhart
Attorney Samuel Lockhart earned his Juris Doctorate from Ohio State University after graduating from Brigham Young University with degrees in both Political Science and Korean. During his undergraduate studies, Mr. Lockhart joined the United States Army as a Korean Linguist, and graduated first in his class from the Defense Language Institute located in Monterey, California.
Mr. Lockhart later trained to be a Counter Intelligence Special Agent at the U.S. Army Intelligence Center, located at Fort Huachuca, Arizona. Upon completing his training, Mr. Lockhart served an 18 month tour in Afghanistan. While deployed, he operated in the capacity of a training officer for the Operations Management Team that took him on missions across all of Afghanistan. Mr. Lockhart was also the Officer in Charge of a Tactical Human Intelligence Team that was able to collect critical intelligence that directly resulted in the capture of insurgents and their various weapons of war.
Lawyer Samuel Lockhart is the Founding Attorney of Lockhart Law Firm. We are dedicated to the representation of Murrieta Business Owners, and provide skilled and knowledgeable legal counsel in all areas of Business Law.
Education
The Ohio State University Moritz College of Law – Juris Doctorate
Brigham Young University – B.A. Political Science, B.A. Korean
United States Army Intelligence Center – Counter Intelligence Operations
Defense Language Institute – Korean Translation and Interpretation
Employment
Lockhart Law Firm – Founding & Managing Attorney
United States Army Intelligence Center – Counter Intelligence Operations
Defense Language Institute – Korean Translation and Interpretation
Bar Admissions
California State Bar Association
Professional Memberships
United States District Court – Southern District of California
United States Court of Appeals – 9th Circuit
California State Bar Association – Member, Business Law Section
California State Bar Association – Member, Employment Law Section
California State Bar Association – Trusts & Estates Section