Murrieta Employer Defense Attorneys
At Lockhart Law Firm we provide intelligent, comprehensive legal counsel to business owners with respect to employment law matters. Has a current or former employee threatened to sue you or your business? Do you believe that an employee is about to sue you? Would you like some sound legal advice pertaining to Employment Law to avoid future conflict? If so, Lockhart Law Firm is here to help!
Murrieta employer defense lawyers at Lockhart Law Firm possess extensive experience representing businesses and executives dealing with employment law matters throughout the region. Business owners must navigate complex and often confusing laws relating to the hiring, firing, and treatment of employees. Employer attorneys at Lockhart Law Firm strive vigorously to help our clients understand how these laws affect their businesses, ensure compliance with State & Federal Laws, and help Murrieta employers avoid Employment Law disputes.
If you are a business owner in need of experienced legal counsel to help facilitate a smooth working relationship with your employees, contact Lockhart Law Firm at (951) 461-8878 to make an appointment with a Murrieta employer lawyer of Lockhart Law Firm. Lockhart Law Firm will meet with you to review all of your needs as an employer, will work closely with you to identify potential issues of future conflict, and will thoroughly review your responsibilities and rights as an employer.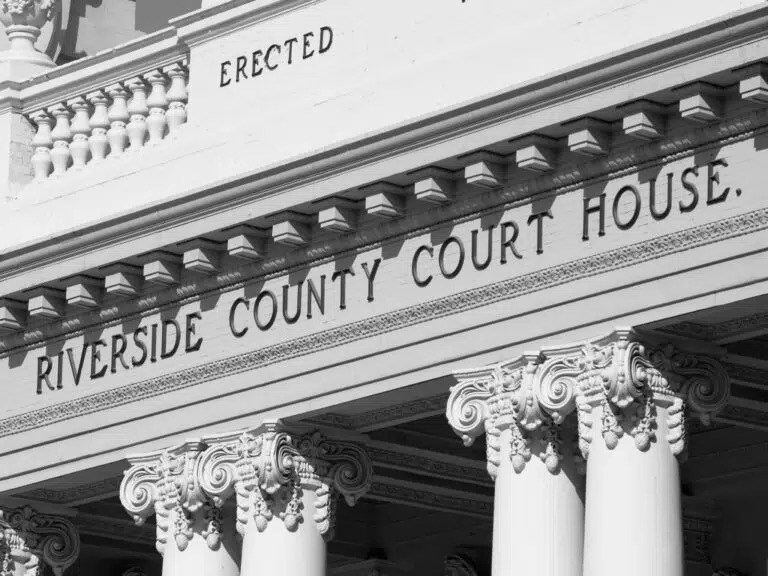 Murrieta Employment Law Firm for Business Owners
Employees face a number of challenges when dealing with employers. As such, it is crucial to retain a knowledgeable Employment Attorney who works solely on behalf of Employers.
Murrieta employer defense attorney  at Lockhart Law Firm provide skilled legal counsel to business owners in a vast array of employer / employee issues, including but not limited to:
ADA Compliance
Compliance with State & Federal Employment Legislation
Drafting Employee Handbooks
Employee Benefits Packages
Employee Discipline
Employer Defense in Employment Litigation
Employment Contracts
Ensuring the Proper Hiring of Individuals
as Independent Contractors
Executive Compensation
FEHA Compliance
FMLA Compliance
Guarding Confidential Information
Mediating Employment Disputes
Non-Competition Employment Agreements
Non-Disclosure Agreements
Protecting Intellectual Property
Severance Agreements
Termination of Employment
Wage, Overtime and Final Paycheck Compliance
At Lockhart Law Firm, we are committed to protecting our clients' best interests and helping business owners avoid Employment Law disputes and violating the rights of employees. However, we recognize that at some point in time, almost every business will be placed in the position of having to defend itself against allegations of misconduct.
Murrieta employment defense lawyers of Lockhart Law Firm help our clients attempt to settle matters through arbitration and mediation. However, when it becomes apparent that litigation is inevitable, Lockhart Law Firm will not hesitate to defend your business in a Court of Law. If you need a Business Attorney in Murrieta, contact Lockhart Law Firm.
Employment Defense Lawyer in Murrieta
For more information, or to schedule an appointment with a highly skilled Employment Defense Attorney, please contact Lockhart Law Firm by email or by calling 951-461-8878 regarding an employment dispute or executive representation matter.
Conveniently located in Murrieta, employment defense lawyers at Lockhart Law Firm proudly represent businesses throughout the Valley. An attorney of Lockhart Law Firm will personally handle every aspect of your case, and all client communications will be addressed in a timely manner. Let us help you protect your business by providing knowledgeable legal counsel regarding your employment relationships.