Murrieta Estate Planning Attorneys
Lockhart Law Firm provides experienced representation to business owners who want to establish a business succession plan, thereby ensuring that their hard earned assets are protected in case of incapacitation or death. Our goal is to help clients minimize tax liability while maximizing the amount their heirs and beneficiaries will inherit.
Estate Planning is critical for any business owner. Drafting a comprehensive estate plan will ensure that your business assets will be distributed to your loved ones in the amount, time and circumstance of your choosing. Additionally, strategically drafted irrevocable trusts can provide protection of your assets against creditors and others who would seek to rob you of your wealth by filing frivolous law suits.
Contact Murrieta business estate planning attorneys at Lockhart Law Firm today by calling (951) 461-8878 to make an appointment for an in-depth consultation with one of the region's leading Estate Business Planning Lawyers.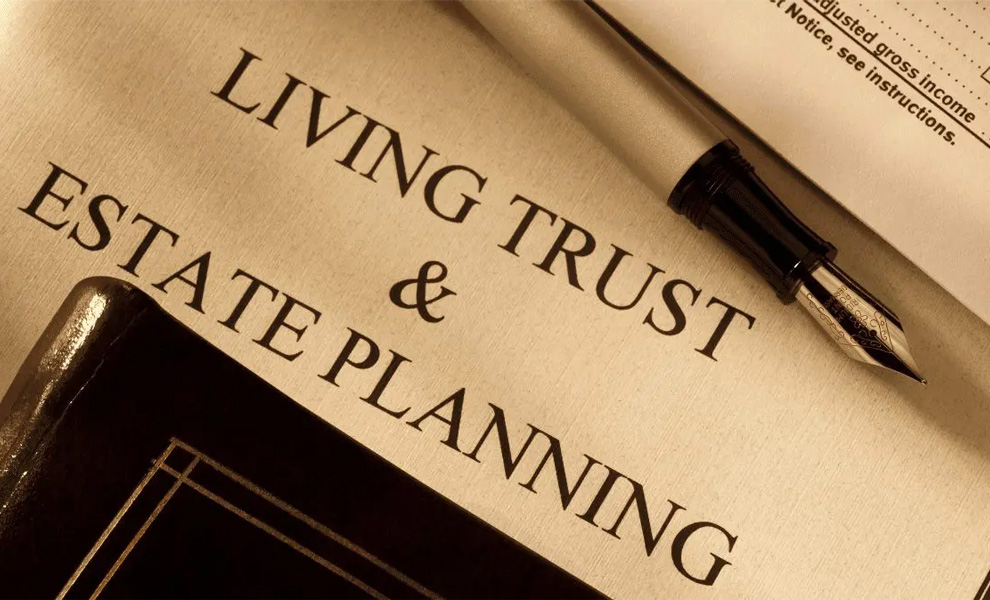 Murrieta Business Estate Planning Attorneys
At Lockhart Law Firm, we are proud to offer highly personalized service and are dedicated to building long-lasting relationships with our business clients. All calls and emails will be responded to as quickly as possible, and you will always be kept updated regarding the status of your matter.
We provide knowledgeable and intelligent legal counsel to Business Owners in need of crafting a comprehensible and enforceable Estate Plan, and have extensive experience drafting the following:
Advance Health Care Directives
Asset Protection Plans
Business Succession Planning
Charitable Estate Planning
Children's Trusts
Conservatorships
Durable Powers of Attorney
Dynasty Trusts
Family Limited Partnerships
Generation Skipping Trusts
Grantor Retained Interest Trusts
Health Care Powers of Attorney
Intentionally Defective Irrevocable Trusts
Irrevocable Life Insurance Trusts
Irrevocable Trusts
Protective Trusts
Qualified Personal Residence Trusts
Revocable Living Trusts
Revocable Trusts
Wills
In order to maximize protection, Estate Plans must be crafted early in the development and growth of your business, and should be updated on a regular basis to provide maximum protection for you and your family. Lockhart Law Firm provides sophisticated, creative estate planning services for businesses throughout the Murrieta Valley and all surrounding communities.
Attorneys at Lockhart Law Firm will take the time to evaluate your estate as a whole, and listen carefully to your financial wishes and needs. Once he has obtained a clear understanding of your unique situation,  Lockhart Law Firm will assist you in devising an Estate Plan that will meet all of those needs.
Contact Experienced Business Estate Planning Lawyers In Murrieta
If you are a looking for a Murrieta business lawyer who will listen to you and work diligently to preserve and protect your business assets for future generations, please call Lockhart Law Firm at (951) 461-8878 to make an appointment for a consultation with a highly knowledgeable business estate planning lawyer.
We will happily answer all of your questions and help you determine how best to devise an enforceable Business Succession Plan as well as a comprehensive Estate Plan that will protect both you and your loved ones.
Lockhart Law Firm has been successfully helping business owners plan for the unexpected for almost ten years, and wants to be your long-term business law firm. Call today for information about all of the services we offer!